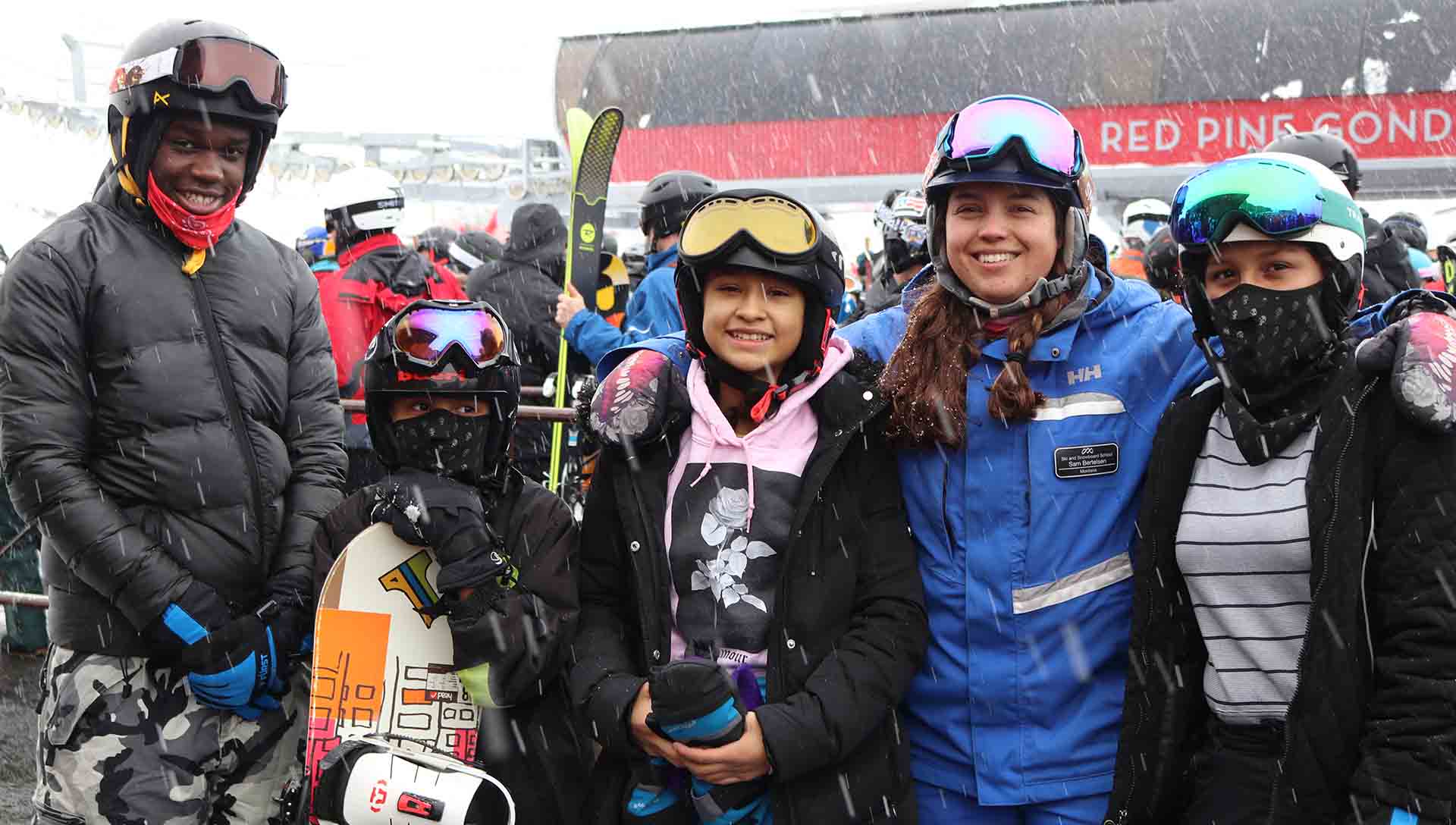 Register  for   our programs
To register for an SOS Outreach program you need to know the session number for your specific program. If you do not know your session number, please speak with the local youth agency coordinator or call 970-926-9292 or email your SOS Outreach office.
Para inscribirse en un programa de SOS Outreach, necesita saber el número de sesión para su programa específico. Si usted no sabe su numero de sesión, por favor hable con el coordinador de su escuela o agencia de juventud (con la cual usted participa en SOS Outreach), o alternativamente puede llamar 970-926-9292 o escribir a su oficina local de SOS Outreach.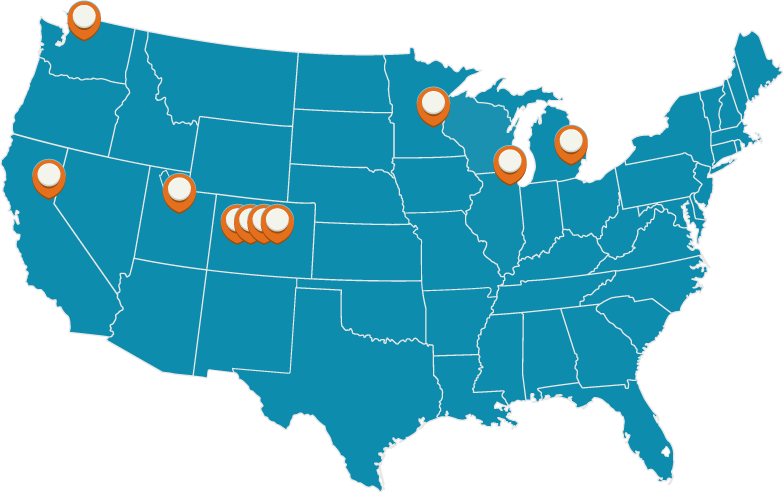 Eagle County, Colorado (Edwards)
450 Miller Ranch Road,
Edwards, CO 81632 
Contact our Eagle County office
Summit County, Colorado (Frisco)
110 3rd Avenue South
Frisco, CO 80443 
Contact our Summit County office
Denver, Colorado
3532 Franklin St., Suite J
Denver, CO 80205 
North Lake Tahoe, NV
948 Incline Way
Incline Village, NV 89451
Contact our North Lake Tahoe office
South Lake Tahoe, CA
3053 Harrison Ave. Unit #204
South Lake Tahoe, CA 96150
Contact our South Lake Tahoe office
Park City, UT
1283 Deer Valley Dr.
Park City, UT 84060