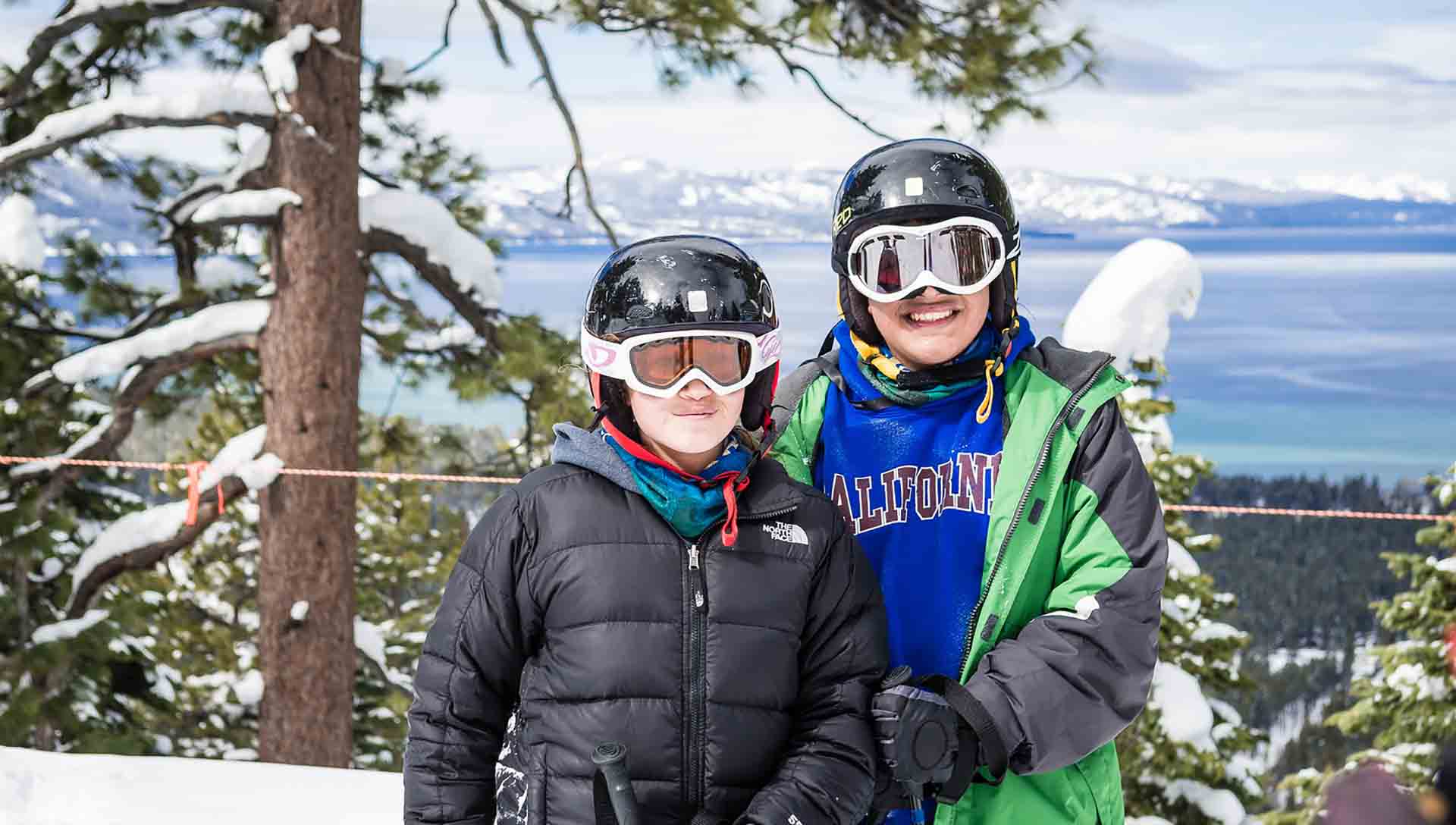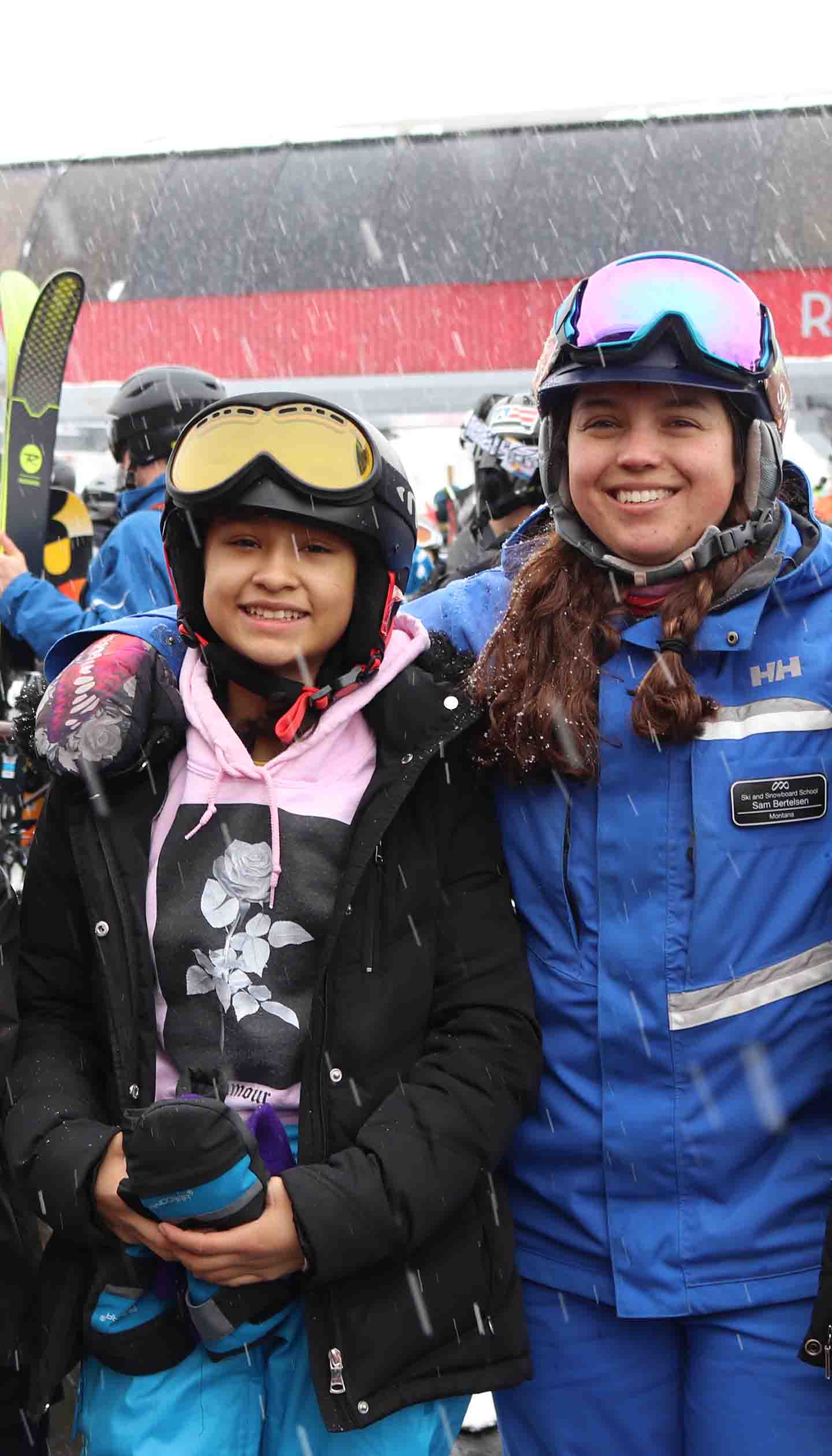 Ready to make a real impact in the lives of kids who need it most? By providing financial support, in-kind donations, or a helping hand you're directly empowering kids in your community to discover their true potential and achieve their dreams. Your support is critical in bringing our transformative programs to life. Be a part of the SOS family and create powerful change.
SEND A CHECK
SOS Outreach
P.O. Box 2020
Avon, CO 81620
COMPANY MATCHING CONTRIBUTION
Many businesses match employee charitable donations and volunteer time – find out if your company provides a matching contribution now.
GEAR DONATIONS
One of the barriers our kids face to participate in activities like skiing, snowboarding, and backpacking is access to proper gear. Our kids depend on gear donations to enjoy the outdoors safely and comfortably. Help our kids connect with the joy of outdoor recreation by mailing or dropping off new or lightly used gear in good working condition at any of our office locations. Once received, we'll mail you donation receipt.
EVENT DONATIONS
Your in-kind donations help make our fundraising and program events successful. We rely on these donations for raffles and auctions to raise important funds, as well as food and drink assistance at events. Our kids light up when they receive your donations as participant awards and graduation gifts.
other ways to get involved
PEER TO PEER FUNDRAISING
Work with your network by gathering donations on Mightycause or Facebook on behalf of SOS! People want to give to those they know and trust. Share your personal connection to SOS, and help us spread the love. See this guide to start your Mightycause fundraiser today. 
*Please note that Mightycause and facebook are the only authorized fundraising platforms at this time. We ask that you do not use gofundme, spotfund, or any other third party fundraiser, as we do not have active accounts with these services. For any questions, please contact Tiffanie at tfogel@sosoutreach.org
business or event connections
Have a buddy who owns a business and is looking for a great cause to donate to? Know a great event in your area that is looking for a nonprofit beneficiary? Let us know! We'll follow up with them and be forever grateful for the connection. Reach out to Tiffanie at tfogel@sosoutreach.org with more information, and she'll do the rest.
MARKETING SUPPORT
People can't give to causes they don't know about, so help spread the word about SOS to your network through social media, email communication, tabling at events, etc. 
When you volunteer with SOS, you make a major difference in the lives of kids in your community. Whether you mentor, provide office support or receive valuable hands-on experience as an intern, you're joining more than 250 volunteers per year who dedicate their time to SOS each year to make our work possible. In turn, you'll discover that the positive change you help create, leaves a lasting impact on you. To volunteer, please send an email with your name, location, and program of interest to volunteer@sosoutreach.org.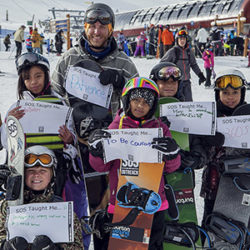 Become a Mentor and be a positive adult influence for our participants through on- and off-hills days, working with them to better understand the core values, improve their outdoor activity skills, enhance their leadership and career development training, and develop meaningful community service projects. OR become a Program Facilitator and serve as an extension of our  staff, overseeing our five-day Learn to Ride program.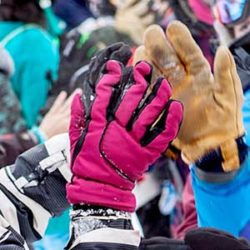 Administrative volunteers assist in office work including sorting inventory, gear distribution, data entry, and special events throughout the year. No minimum time commitment. Specific roles are based on the needs of each office. If you have a talent and desire to help, contact the office nearest you for more information.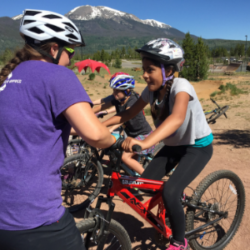 Looking for an exciting internship opportunity? Come join our team at SOS for a chance to learn from a leading national nonprofit organization while supporting program development. As an intern, you'll have the opportunity to make a difference in the lives of youth and receive hands-on lessons in nonprofit program and operation development.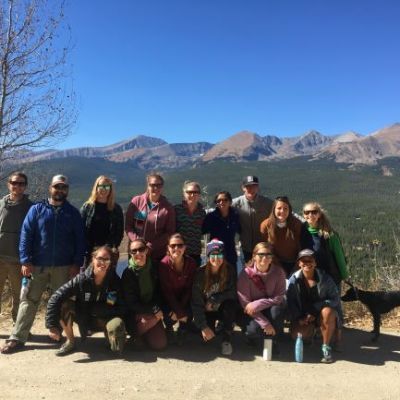 Join Our Team
Are you passionate about building a brighter future for youth? Join our team at SOS Outreach and be part of a leading national youth development nonprofit providing life-changing opportunities for kids in your community.
Open Positions:
Volunteer Mentor – Positions available in multiple locations. See position description.
Seattle Development and Community Engagement – AmeriCorps VISTA