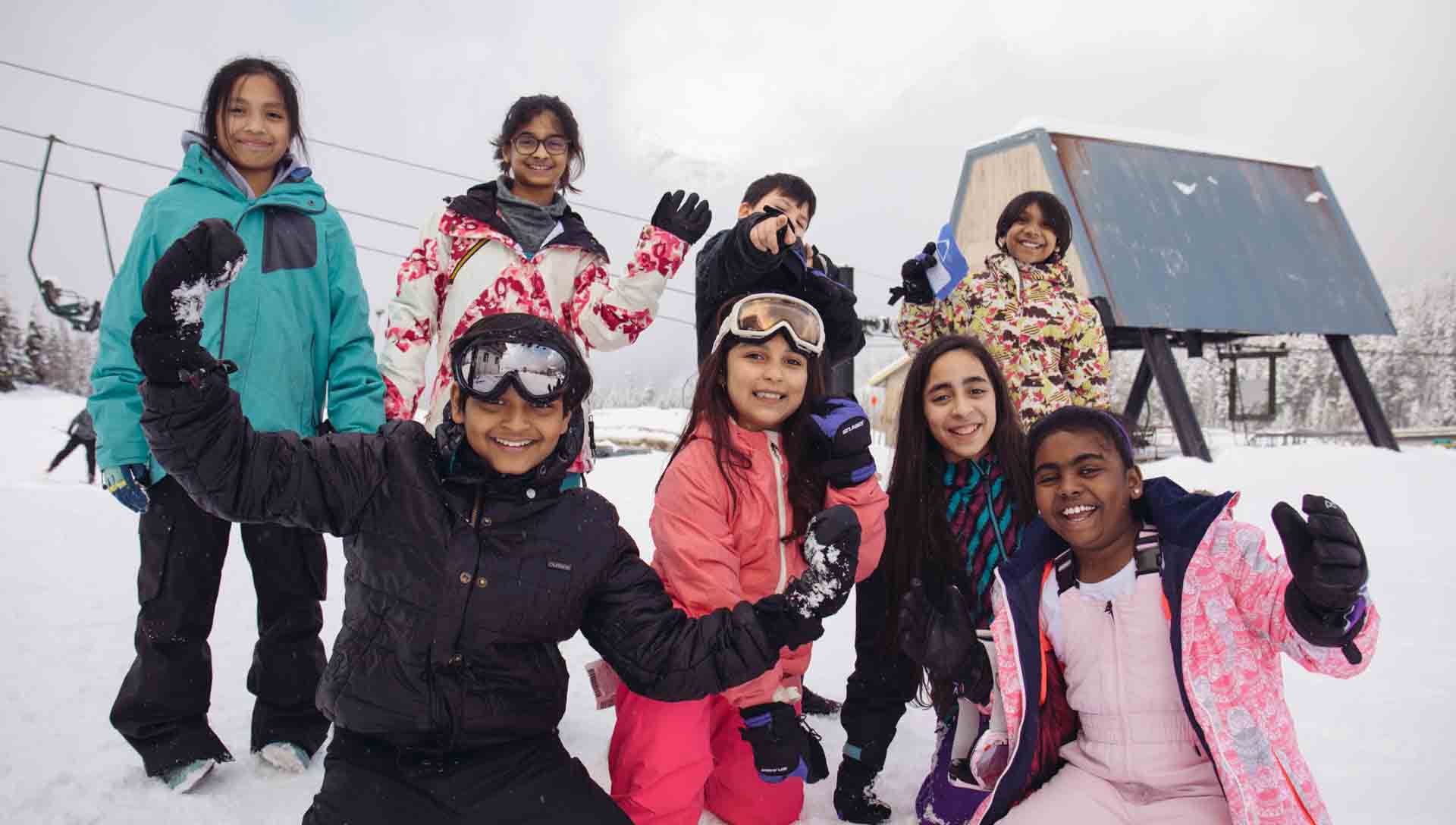 It's  all  About  the  programs!
Everything we do at SOS points back to our single main objective: help underserved kids thrive. Not just survive — truly thrive. And it starts by leveling the playing field. By providing the right mix of inputs to give these kids an equal — or better — chance at success. Our program is built on three pillars: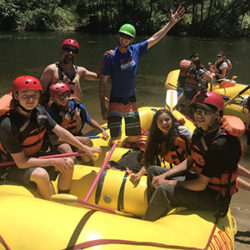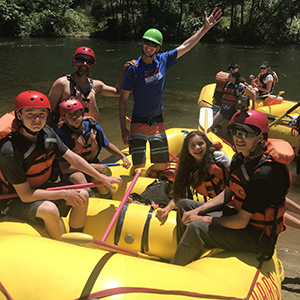 We provide SUPPORT to kids by matching them with caring, committed mentors.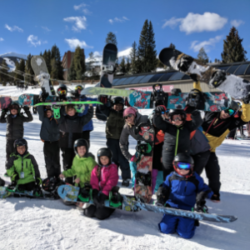 We enable OPPORTUNITIES to build confidence by getting kids on the mountain and through our curriculum, kids are prepared for success.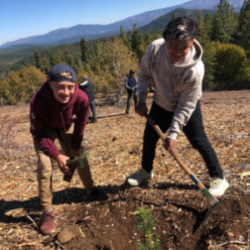 We focus on community SERVICE as a way to build leadership skills and give back.
We use a progressive curriculum that evolves with kids as they advance through our programs. Each year, kids learn new outdoor skills and life skills based on their age and circumstances. For younger participants, this might mean getting along with peers and taking personal responsibility for their homework. For older youth, the focus shifts to developing leadership skills and mentoring younger participants in the program.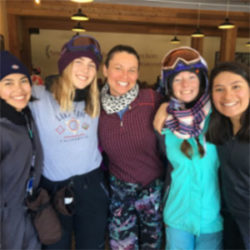 All SOS programs begin with an introductory ski or snowboard experience. It's amazing what you learn about yourself by strapping on a piece of wood and flying down a snow-covered mountain. For the first time, these kids experience a sense of accomplishment that only comes from trying something new — and nailing it!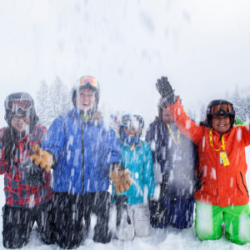 Next is the mentoring program, a four-year program that combines on-mountain skill building and in-community leadership development. As kids progress from bunny hills to black diamonds, they also begin to experience a shift from "just a participant" to a natural leader. They take risks. They take ownership of their actions. And their newfound self-esteem begins to permeate all aspects of life.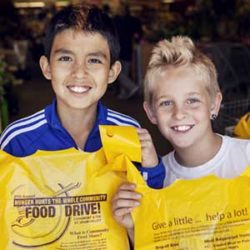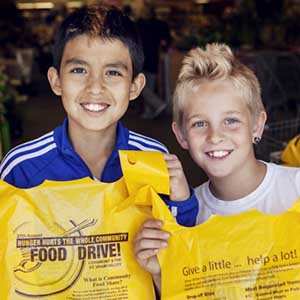 With this newfound knowledge and confidence, older participants graduate from the mentoring program and become a mentor in their own right. They show younger kids the ropes on their first ski and ride days. Their own inner transformation is so obvious that classmates and families begin to emulate their success, ultimately lifting everyone in their sphere of influence.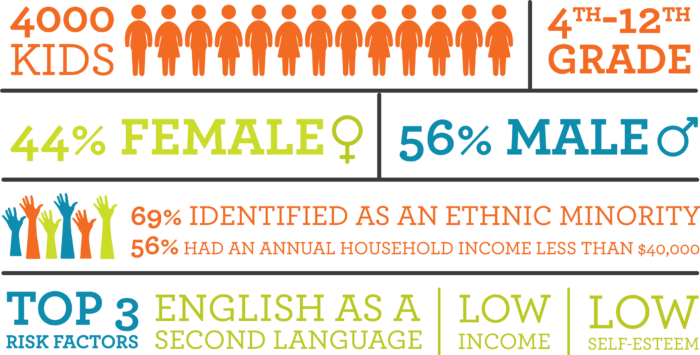 "I'm Kayla, and I'm in 9th grade and have been in SOS for 5 years now. I remember my first day of SOS…I was so nervous to go out with the group on the mountain, but excited to meet up with my siblings who were already in SOS.  I love being outside, and I love that I got to learn to snowboard and meet other people. Some of those people maybe didn't think they had things in common with me because we are different, but we have fun on the mountain and that has brought us together."
– Kayla, South Lake Tahoe, CA participant
"When people talk about me, they're like…'Oh Noah, he does crazy stuff, he's the one that goes out and does cool stuff outside.' But before SOS, it really wasn't like that at all. I used to be a really shy kid. I'd stay inside and not be active at all. And then SOS just taught me to get out of my comfort zone and go for it. "

-Noah
"My first day on the mountain wasn't anything like my expectations. Constantly falling down and picking myself up was the worst. It was harder than I thought, and I wanted to give up on the program that same day. As time passed, though, learning to pick myself up became easier. Making myself keep going no matter what obstacles were in my way became second nature."
–  Josue, Summit County, CO participant
"My favorite core value is courage. Courage doesn't just come out of nowhere. It comes when you push yourself to prove to others that you can become a better person. It helps me prove that I don't give up. Courage comes from deep within a person who knows they're scared and will still face their fear."
– Peter, Seattle, WA participant
"On my first day of SOS, I was super nervous, but excited. But all the fear and doubt I had about the program left my mind as soon as I started talking to the mentors and other kids. My mentor became a positive role model outside of my family, and I knew if I needed help or just needed someone to talk to, I could confide in them."
– Mitzi, North Lake Tahoe, NV participant
Make a gift to help youth discover a new side of themselves they didn't know existed — a side that can do anything, especially overcome their circumstances and come out on top.
LEARN MORE+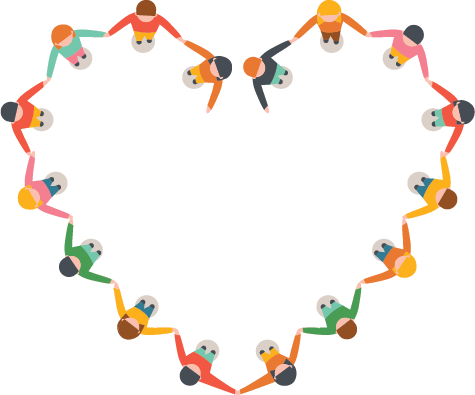 Being a positive mentor is one of the most fulfilling things you'll ever do. You can help shape a child's future in your community.
LEARN MORE+