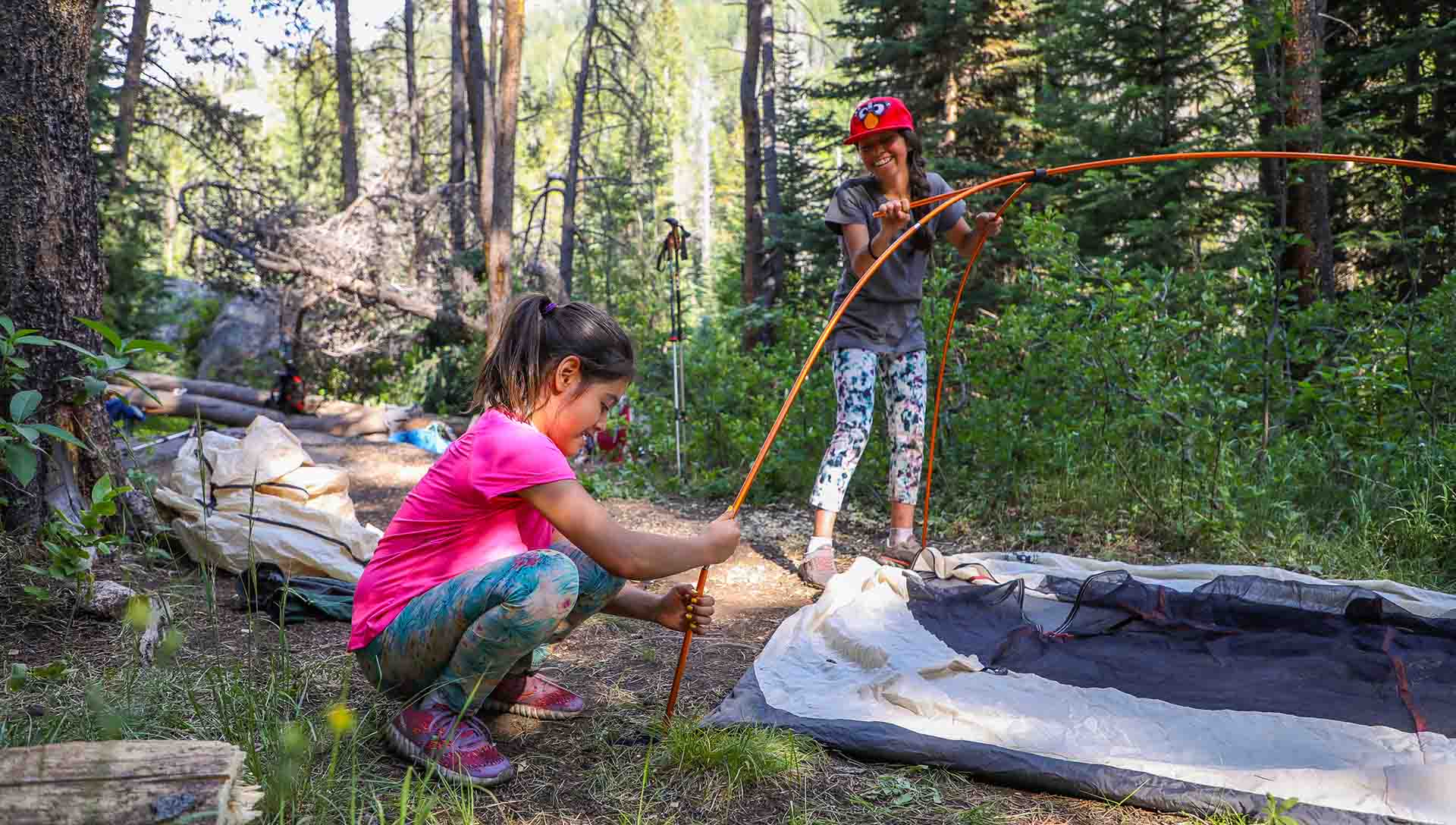 These words have the power to change a life.
Meet Alfredo – one of 70,000 SOS voices that inspire us daily.
Alfredo joined our program at thirteen, shortly after his family relocated to the mountains. Looking up at the resort in his backyard, all Alfredo ever heard was "we do not belong there."
But all of that changed when his teacher introduced him to SOS. Because of your generosity, Alfredo had a caring community of adults who consistently showed up and access to a new mountain activity that ignited his passions. As he developed skills like courage and integrity, he started to wonder what else he was capable of and began pursuing dreams he would never have imagined possible before SOS. 
Fast forward to today, Alfredo is now a confident young adult thriving as an engineer and giving back to SOS through his role as the first-ever alum on our Board of Directors. 
Help us lay the foundation for the Next 25 Years of SOS and support local youth like Alfredo. Together we instill in them the passion and skills to be our future leaders. 
One Time Donation
Your Donation in Action:
$1,000 – sponsors a full year of outdoor adventure & mentoring for one child
$500 – sponsors a day of mountain biking for ten children
$250 – sponsors a five-day learn to ski or snowboard experience for one child
$125 – sponsors a weekend of skiing or snowboarding for one child
$50 – sponsors one day of outdoor adventure activity for one child