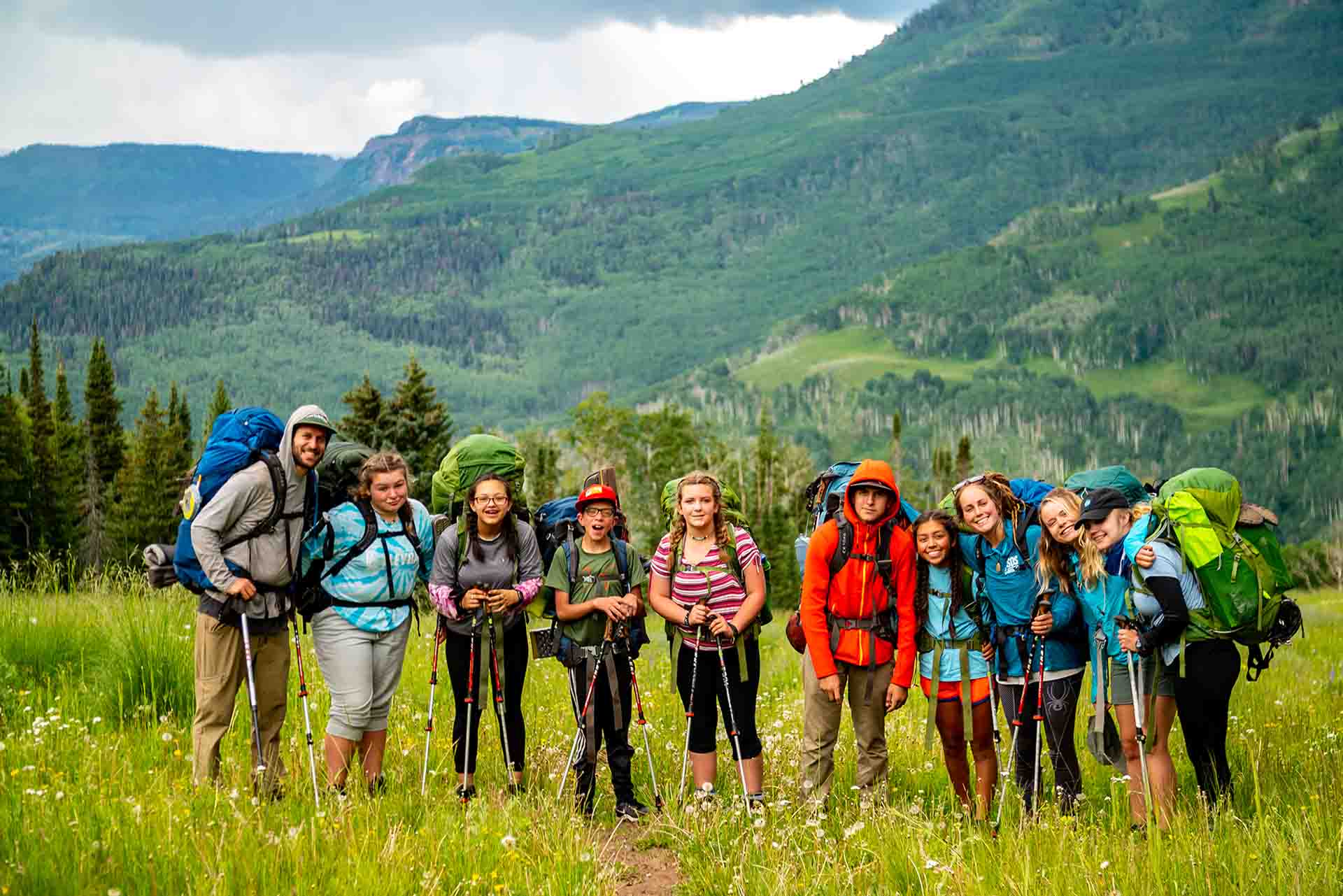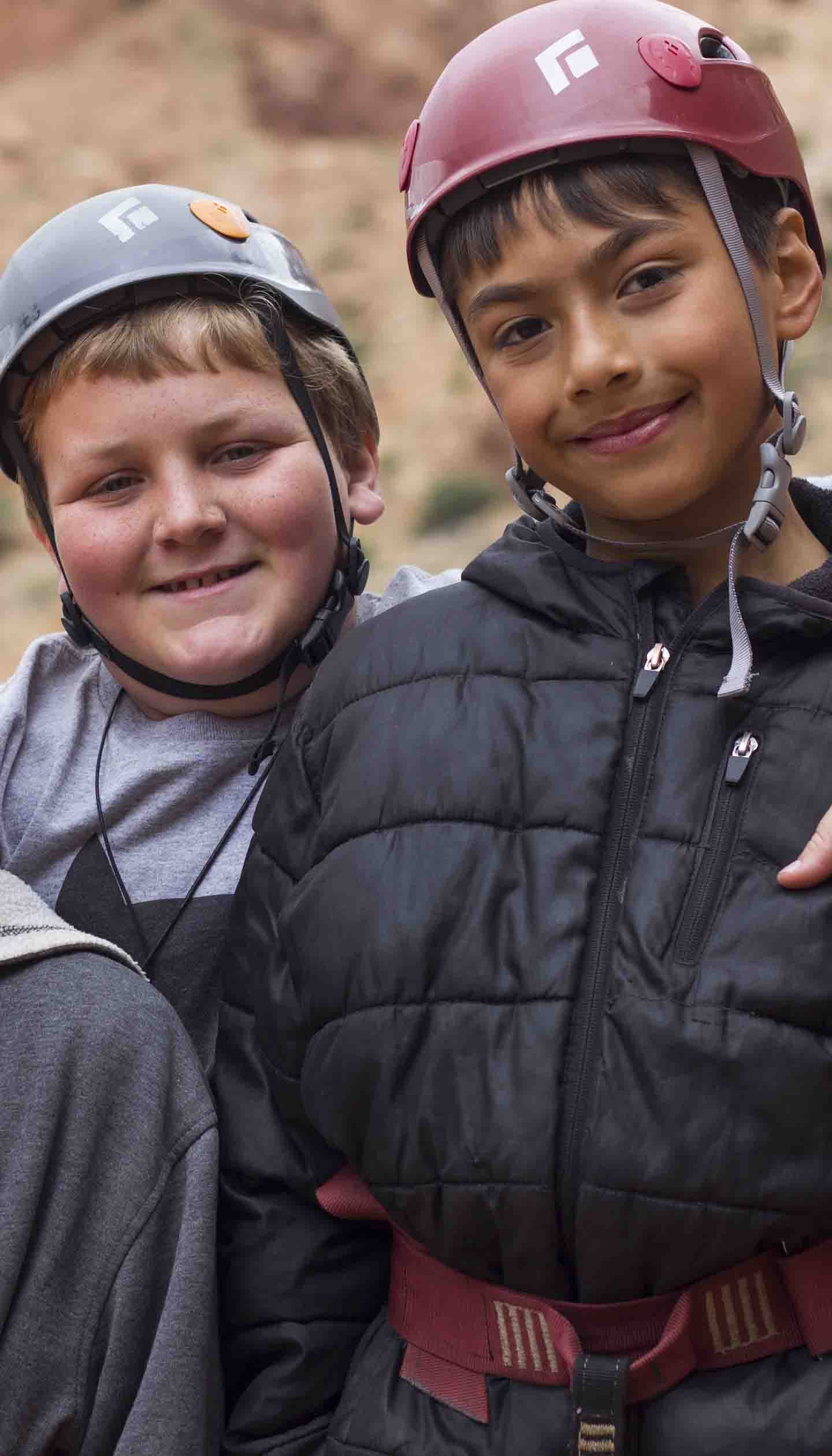 Letter: Helping young people connect on the mountain away from screens
The mental health crisis among young people is at an all-time high. The global pandemic, along with increasing reliance on social media and smartphones, has only made things worse. It's clear that we need to take action to support the mental health of our youth, and one organization that is doing just that is SOS Outreach.

Kids from the Goshute Tribe hit the slopes in Park City
After a two-year break, the Christian Center of Park City took children from the Goshute Reservation for some snow fun at Park City Mountain this month.

Kenosha area students celebrate accomplishments made on and off the slopes with SOS Outreach
3/20/2023
Kids and teens from Kenosha and Chicago recently completed a winter season of growth and accomplishments with SOS Outreach at Wilmot Mountain.
SOS, a youth development nonprofit, uses skiing and snowboarding in tandem with positive adult mentorship to help young people gain leadership skills, learn social-emotional skills and develop a sense of belonging.

Brass Community School teacher helps give local students an opportunity to learn downhill skiing
3/17/2023
Deleting junk email without giving it a second thought is a common occurrence for many people. Thankfully, Terri McGuire was intrigued by a too-good-to-be-true email she received during winter break last year. A fourth and fifth grade teacher at Brass Community School in Kenosha's Uptown neighborhood, McGuire responded to the email sent by Tarah Waters, the National Program Operations Coordinator for SOS Outreach in Vail, Colo.

SOS Outreach announces appointment of new members to board of directors
3/16/2023
SOS Outreach, a Colorado-based charity that aims to make snowsports more accessible to all youth, has added six new members to its board of directors, according to a news release from the charity. The new members include Gerilyn Davis of Inclusion on the Slopes, Rebecca Houck of GERBER, Charlotte Moats of Wasatch Peaks Ranch, Damon Morris of Elevate Outdoor Collective, Anne Wiper of Smartwool and Travis Tafoya of Vail Resorts.

Mentoring in the Mountains – An Impactful Approach to Positive Youth Development
2/15/2023
Since its inception in 1993 at Vail Mountain, SOS Outreach, a national positive youth development organization, has evolved from humble roots of providing youth access to skiing and snowboarding to now offering a robust multi-year group mentoring curriculum across 24 mountain resorts in 9 states.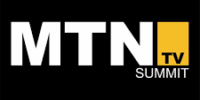 SOS Outreach & Christy Sports | Exclusive Skis
2/6/2023
This limited-edition ski is available in sizes 162, 168, 174, 180, 186, and 194 cm and is available only through Christy Sports.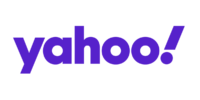 Christy sports releases exclusive nordica unleashed outreach ski to Help Underrepresented Kids Step Outside
1/17/2023
Christy Sports, the premier outdoor retailer helping people #stepoutside, in partnership with Nordica and SOS Outreach, today announces the release of the limited-edition Nordica Unleashed Outreach Ski.

Truckee's Quintero designs custom Nordica skis to raise money for youth
1/17/2023
Local teenager, Frida Quintero, received an opportunity that would make even a professional graphic designer green with envy: to design a custom limited-edition ski in partnership with Nordica.

SOS Outreach partners with Northstar California
3/29/2023
Youth development nonprofit, SOS Outreach, has impacted 170 local youth this year through its Learn to Ride and Mentoring programs which consist of five ski/ride days at Northstar California.

Polis Administration Continues to Boost Colorado's Robust Outdoor Rec Workforce & Make Sure All Coloradans Can Access World-Class Outdoors
3/28/2023
Today, Governor Polis and the Colorado Outdoor Recreation Industry Office (OREC) of the Colorado Office of Economic Development and International Trade (OEDIT) announced nine new recipients of the Colorado State Outdoor Recreation grant across the state. These grants will provide professional development for over 200 students and workers across Colorado as they prepare for or further their careers in outdoor recreation, including organizations that provide outdoor experiences to youth who might otherwise experience barriers to outdoor recreation.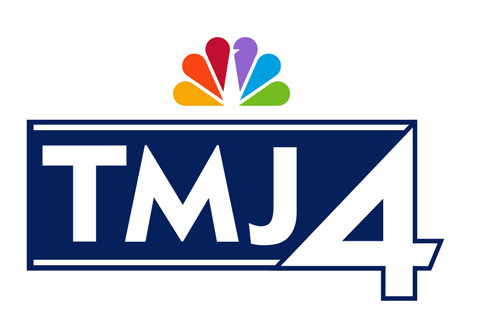 Kenoshan of the Week: Terri McGuire (video)
3/22/2023
Video interview of Kenoshan of the Week & SOS Program Coordinator of Chicago/Kenosha: Terri McGuire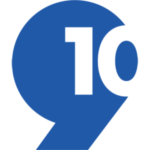 Nonprofits Give Metro Detroit High Schoolers Chance to Visit Northern Michigan, Learn How to Ski
3/16/2023
Nonprofits across the state have teamed up to give high school students from Metro Detroit a chance to hit the slopes here in Northern Michigan. The Crystal Community Ski Club has teamed up with SOS Outreach, Share Winter Foundation and the YMCA to bring students from Hamtramck High School up to Crystal Mountain. Many of the students that visited have never had the opportunity to ski or visit Northern Michigan all together. One student, Mohamad Dagena, says he's had a blast on the trip.

SOS Outreach celebrates its biggest season of impact in Eagle County
3/17/2023
Community supporters gathered at Vail Mountain's Sarge's Shelter for a luncheon to celebrate the local youth development nonprofit, SOS Outreach, for its most successful season of impact in Eagle County. This season over 490 youth, from Gypsum to Red Cliff, enrolled in SOS programs, which use a combination of mountain sports and mentorship to deliver a multi-year curriculum focused on social-emotional learning, service to the community, and developing a sense of belonging.

SOS Outreach alumnae design limited edition Nordica skis to support organization's mission
1/28/2023
Combining life skills, a love for the outdoors and big ambitions, four SOS Outreach alumnae recently got the opportunity to design a pair of skis for Nordica.

Kenosha Unified fourth-graders hit the slopes with Jockey and SOS Outreach at Wilmot Mountain
1/24/2023
Kenosha Unified students hit the slopes Monday afternoon at Wilmot Mountain for the first of many ski lessons as part of the "Learn to Ride" ski and mentor program.

Park City college student designs custom limited-edition ski with Nordica
1/17/2023
Park City college student Heidy Hernandez recently had an opportunity some can only dream of, to design a custom limited-edition ski in partnership with Nordica.

Philanthropic Community Gathers in Silverton to Raise Money for Youth in SOS Outreach
1/19/2023
Over MLK weekend, change-makers from across the outdoor industry gathered in Silverton to rally support and raise funds for over 3,000 young people across the country in SOS Outreach programs.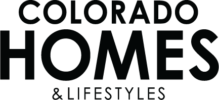 Custom Ski Collaboration Benefits Youth
1/30/2023
A speaking engagement at a golf outing brought Seth Ehrlich, Executive Director of SOS Outreach, and the CEO of Christy Sports together to discuss the SOS Outreach mission.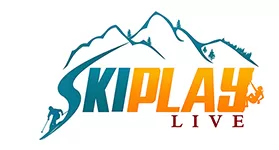 SOS Outreach named US Ski and Snowboard's DEI Champion
6/18/2022
SOS Outreach, a sport outreach and mentorship program serving 15 communities and 24 mountain resorts nationwide, was awarded U.S. Ski & Snowboard's Diversity, Equity and Inclusion Champion Award.

Nordica, SOS Outreach, Christy Sports Release Ski for Under-represented Kids
1/30/2023
Nordica, SOS Outreach and Christy Sports have released a limited-edition Nordica Unleashed Outreach Ski.

Nordica, Christy Sports, SOS Outreach Aim to Raise $50,000 With 50 Pairs of Skis
1/27/2023
Social, societal, and economic barriers often prevent underrepresented kids from getting to participate in the outdoors. There's a lot of expensive gear involved, knowledge that people need, and often, accessing the wilderness itself can be a challenge.

SOS Outreach prepares for winter with new programs manager
11/4/2022
SOS Outreach is looking forward to starting the winter season with new mentoring programs feeding into the organization's continued efforts to bridge gaps for underserved youth.