From the beginning, SOS Outreach's approach has been rooted in research. Recently, we completed a study analyzing the effectiveness of our programs over the past 10 years. The results prove unequivocally that SOS programs lead to more kids who graduate high school, attend college, find careers and give back to their communities.
96%
SOS YOUTH PLAN TO ATTEND COLLEGE
61%
SOS GRADUATES WHO RETURNED TO MENTOR PEERS
95%
TOTAL EXPENSES GOES DIRECTLY TO PROGRAM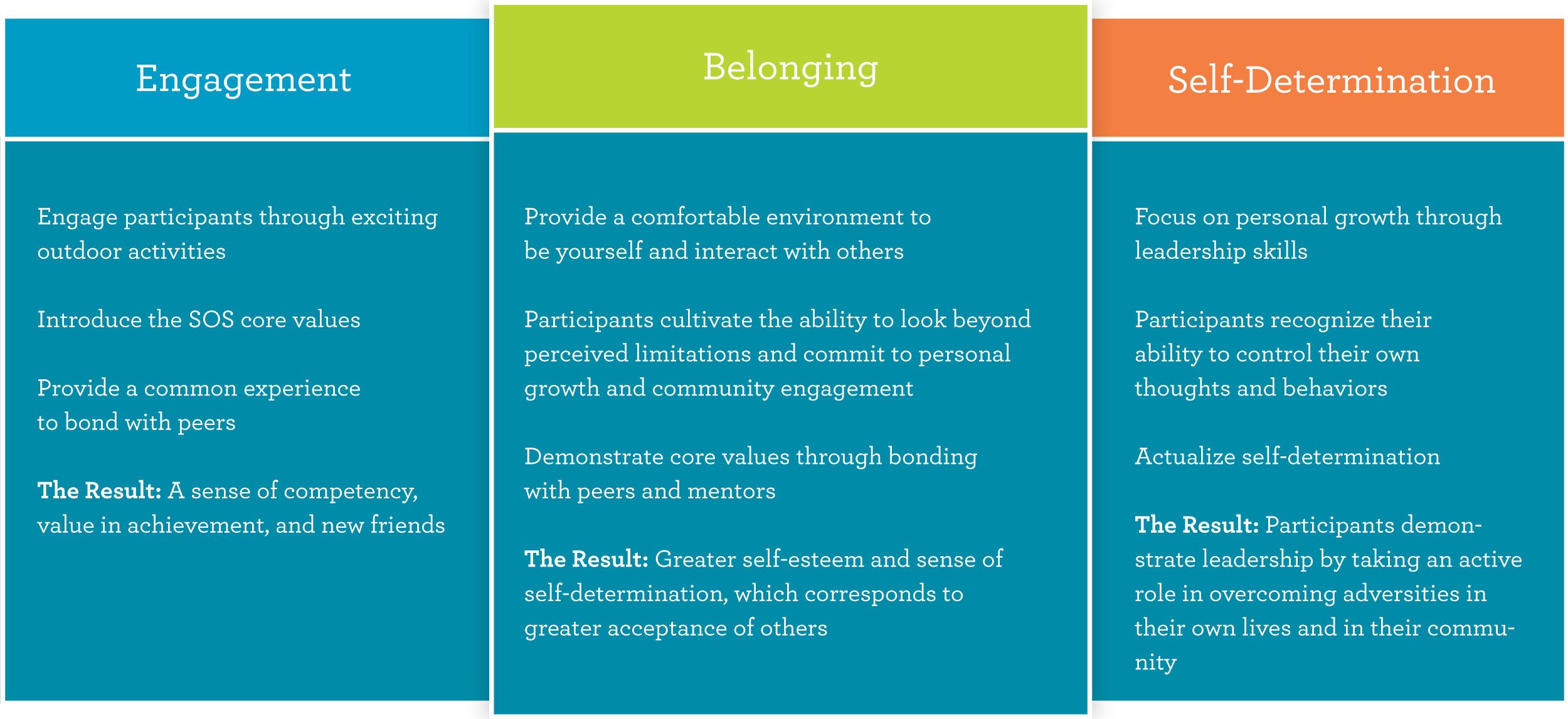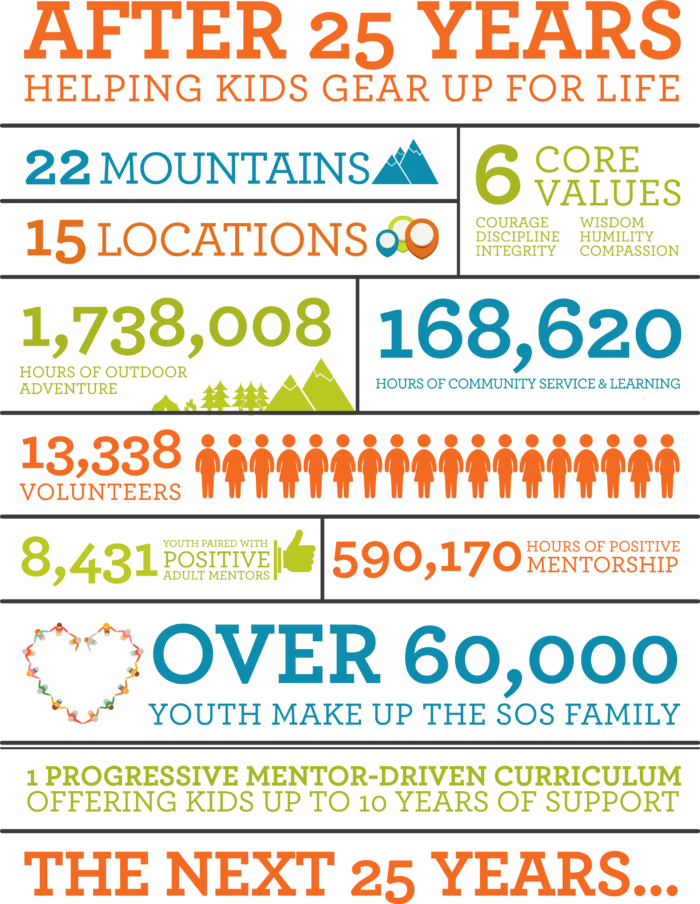 "I'm Kayla, and I'm in 9th grade and have been in SOS for 5 years now. I remember my first day of SOS…I was so nervous to go out with the group on the mountain, but excited to meet up with my siblings who were already in SOS.  I love being outside, and I love that I got to learn to snowboard and meet other people. Some of those people maybe didn't think they had things in common with me because we are different, but we have fun on the mountain and that has brought us together."
– Kayla, South Lake Tahoe, CA participant
"When people talk about me, they're like 'Oh Noah, he does crazy stuff, he's the one that goes out and does cool stuff outside.' But before SOS, it really wasn't like that at all. I used to be a really shy kid. I'd stay inside and not be active at all. And then SOS just taught me to get out of my comfort zone and go for it. "
"My first day on the mountain wasn't anything like my expectations. Constantly falling down and picking myself up was the worst. It was harder than I thought, and I wanted to give up on the program that same day. As time passed, though, learning to pick myself up became easier. Making myself keep going no matter what obstacles were in my way became second nature."
–  Josue, Summit County, CO participant
"My favorite core value is courage. Courage doesn't just come out of nowhere. It comes when you push yourself to prove to others that you can become a better person. It helps me prove that I don't give up. Courage comes from deep within a person who knows they're scared and will still face their fear."
– Peter, Seattle, WA participant
"On my first day of SOS, I was super nervous, but excited. But all the fear and doubt I had about the program left my mind as soon as I started talking to the mentors and other kids. My mentor became a positive role model outside of my family, and I knew if I needed help or just needed someone to talk to, I could confide in them."
– Mitzi, North Lake Tahoe, NV participant
The support from our generous donors, committed partners, inspiring mentors and dedicated volunteers, allows these participants and graduates go on to be and accomplish more than they ever dreamed possible. And it all started on the mountain.
Make a gift to help youth discover a new side of themselves they didn't know existed — a side that can do anything, especially overcome their circumstances and come out on top.
LEARN MORE+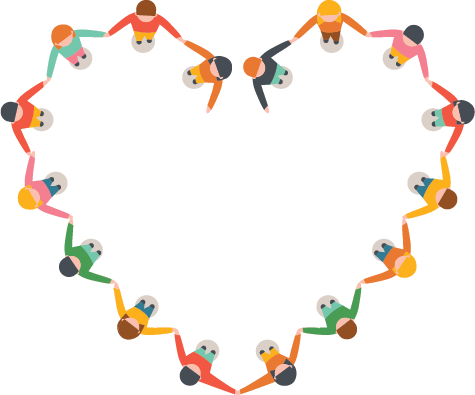 Being a positive mentor is one of the most fulfilling things you'll ever do. You can help shape a child's future in your community.
LEARN MORE+