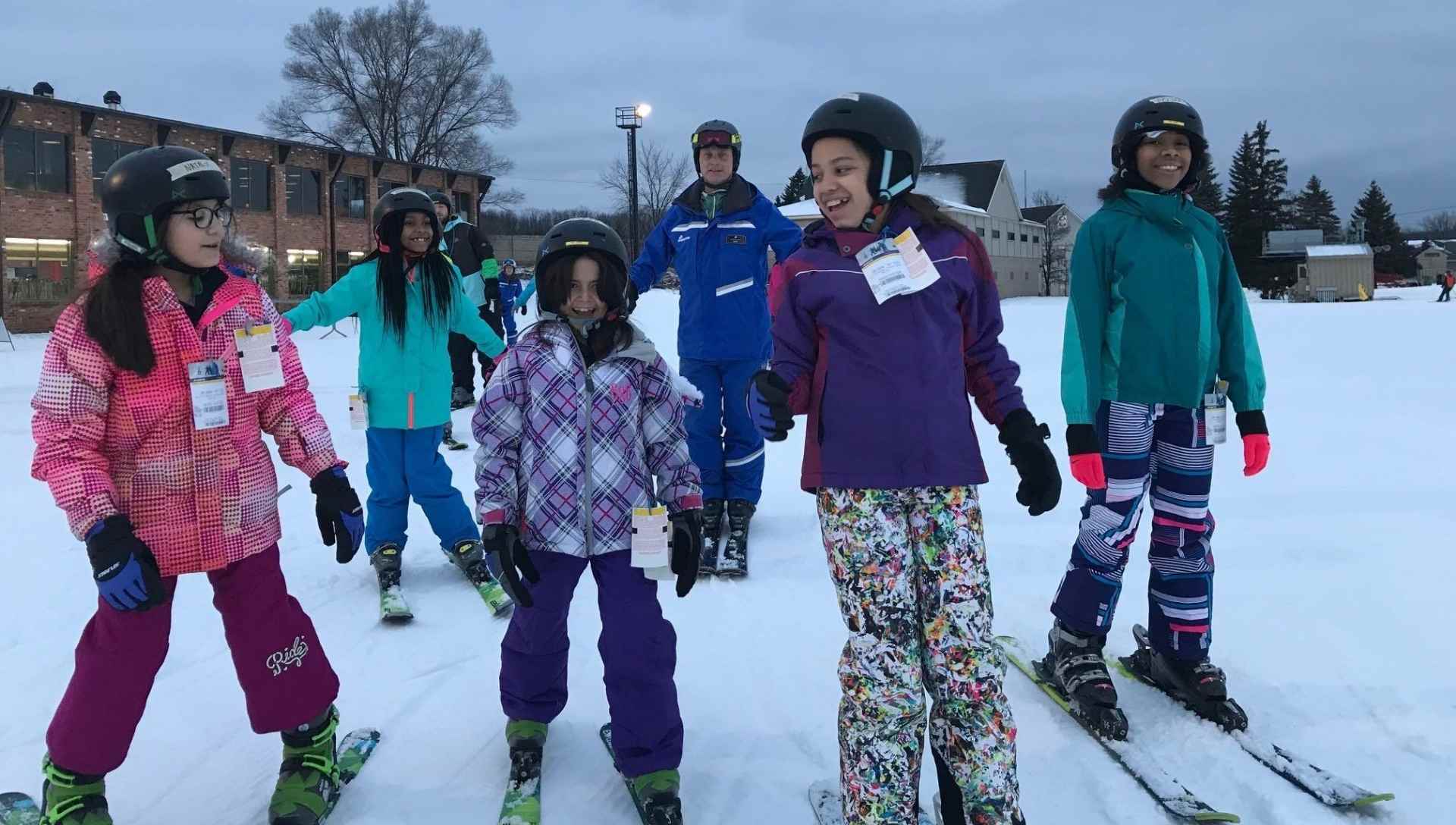 In the span of five months, we've experienced a global pandemic, economic meltdown, and a worldwide justice movement. Our participants and their families are facing unspeakable hardship and yet the resilience of our kids fills us with great hope for the future.
"

SOS has been my support system."
"Going to SOS was really beneficial for my mental health. Spending those eight hours with friends on the mountain actually helped me center myself and go home with a better attitude and more productive work ethic." 
-Jessica, a longtime participant and graduating high school senior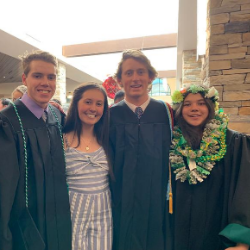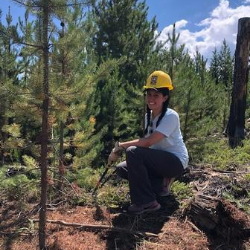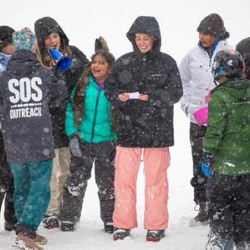 Since day one, we've believed that no matter what social, societal, or economic barriers exist, every child deserves the opportunity to thrive. Through this critical time, we remain as committed as ever to building community and providing support for our kids.
Will you join us as we continue to build not only stronger and more resilient youth, but also, more diverse and vibrant communities?  
One Time Donation
Your Donation in Action:
$1,000 – sponsors a full year of outdoor adventure & mentoring for one child
$500 – sponsors a day of mountain biking for ten children
$250 – sponsors a five-day learn to ski or snowboard experience for one child
$125 – sponsors a weekend of skiing or snowboarding for one child
$50 – sponsors one day of outdoor adventure activity for one child