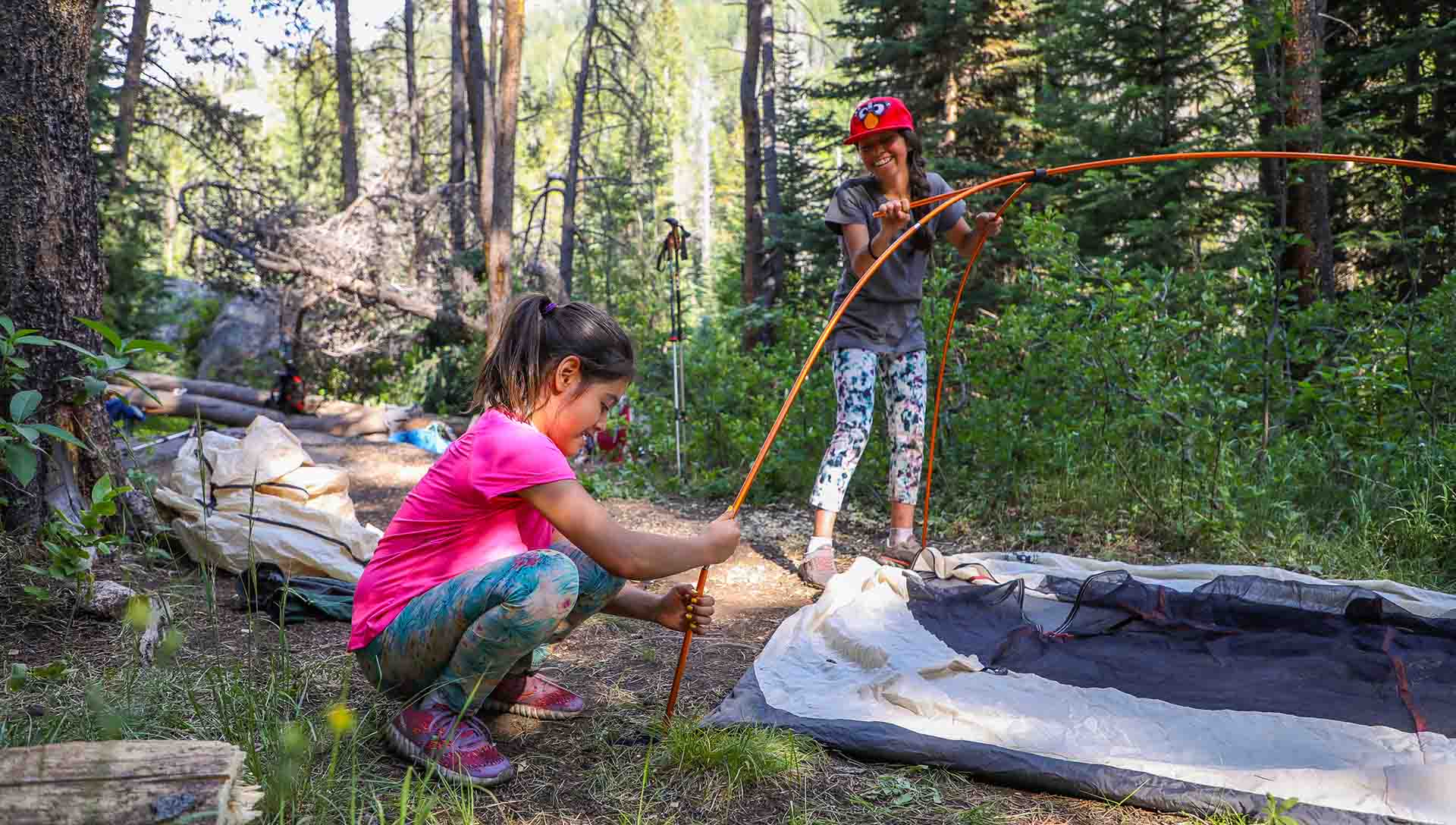 Although our season came to a close in March, the powerful connection between mentor and mentee continues. While we're practicing social distancing guidelines and staying at home, we're maintaining that connection in creative ways. Our mentors have been reaching out to our kids through calls, text, and video chat to reinforce their commitment as a dedicated resource and listening ear during this time.
"As a mentor, it is our role to ensure that the students are staying calm and safe. Frankly, we are more important than ever just to give the kids a sense of normalcy and some humor in times that are not the easiest to have a laugh in. And above all, they deserve a laugh."
-William, SOS Mentor, Summit County, CO
While the consistent structure that school and extracurricular activities provide is currently on hold, it is more important than ever for our youth to have supportive, positive relationships to help them overcome unexpected obstacles. We believe leaning on community and human connection will not only get us through this challenging time but challenging times we may face in the future.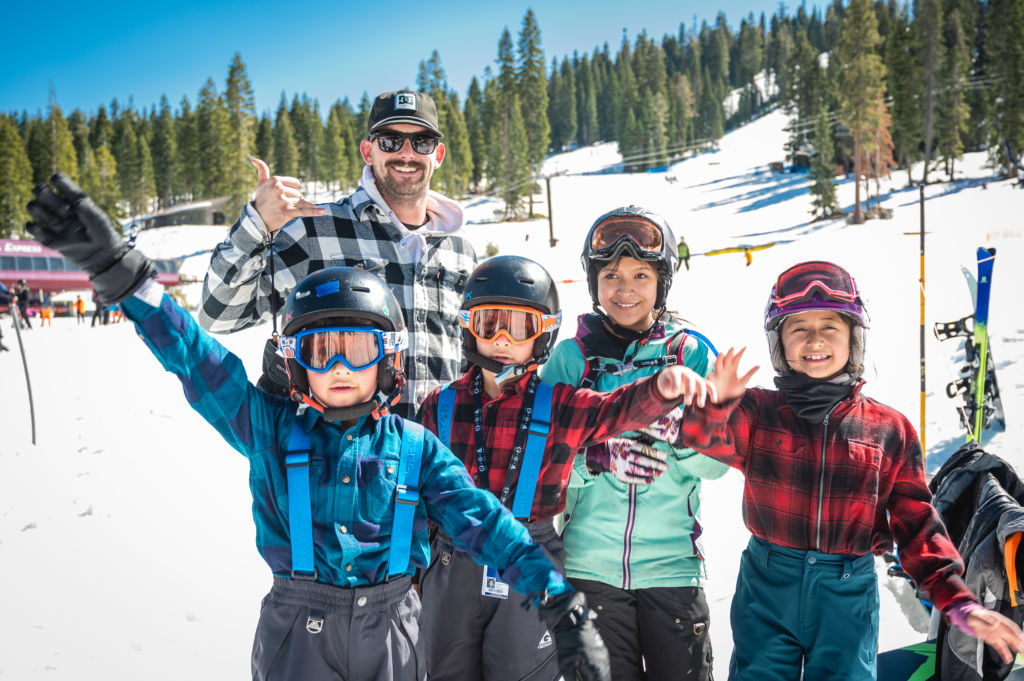 AND JUST AS SOS HAS BEEN THERE FOR OUR KIDS FOR THE PAST 26 YEARS, WE WILL CONTINUE TO BE — WITH YOUR SUPPORT.
One Time Donation
Your Donation in Action:
$1,000 – sponsors a full year of outdoor adventure & mentoring for one child
$500 – sponsors a day of mountain biking for ten children
$250 – sponsors a five-day learn to ski or snowboard experience for one child
$125 – sponsors a weekend of skiing or snowboarding for one child
$50 – sponsors one day of outdoor adventure activity for one child