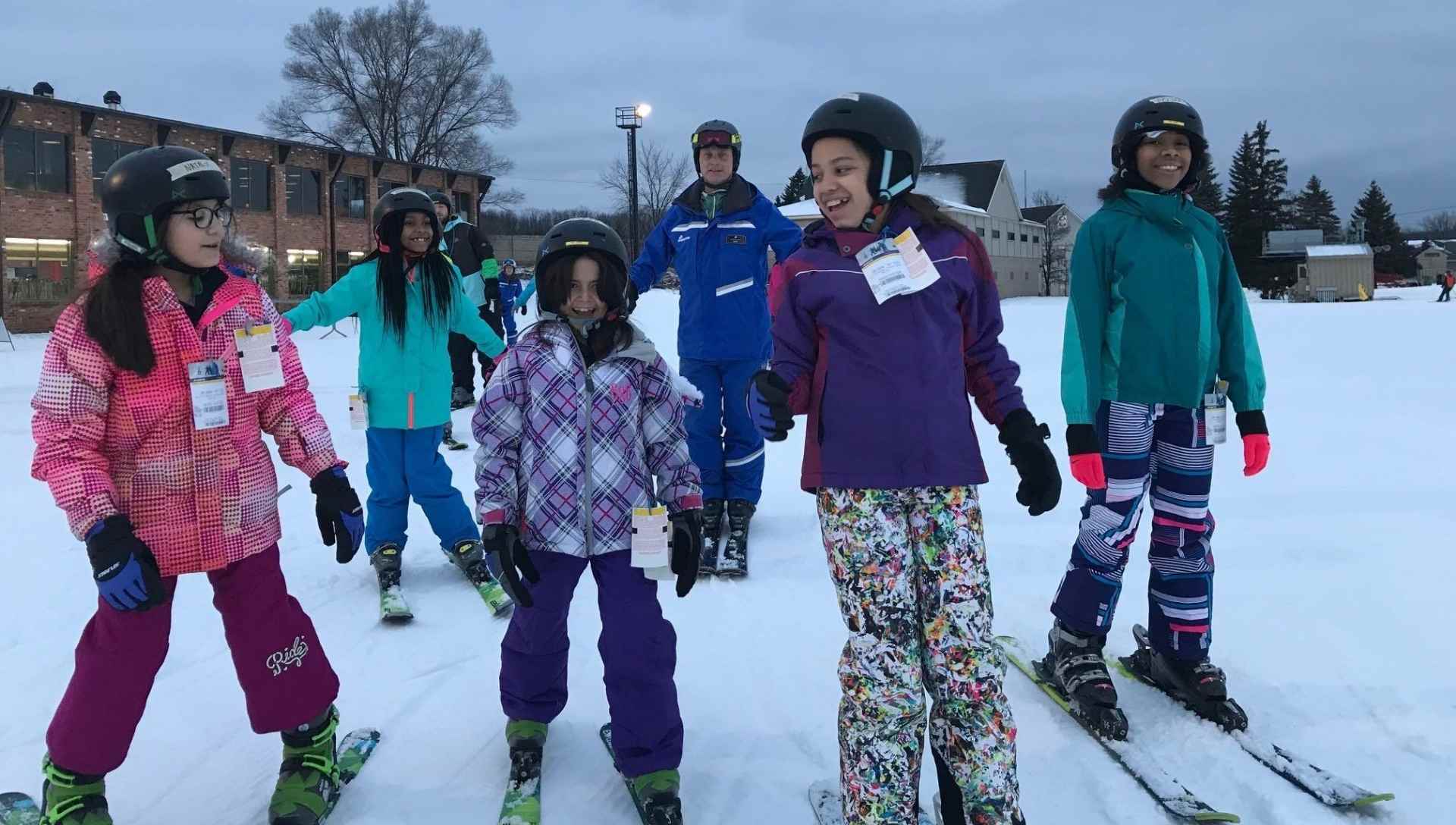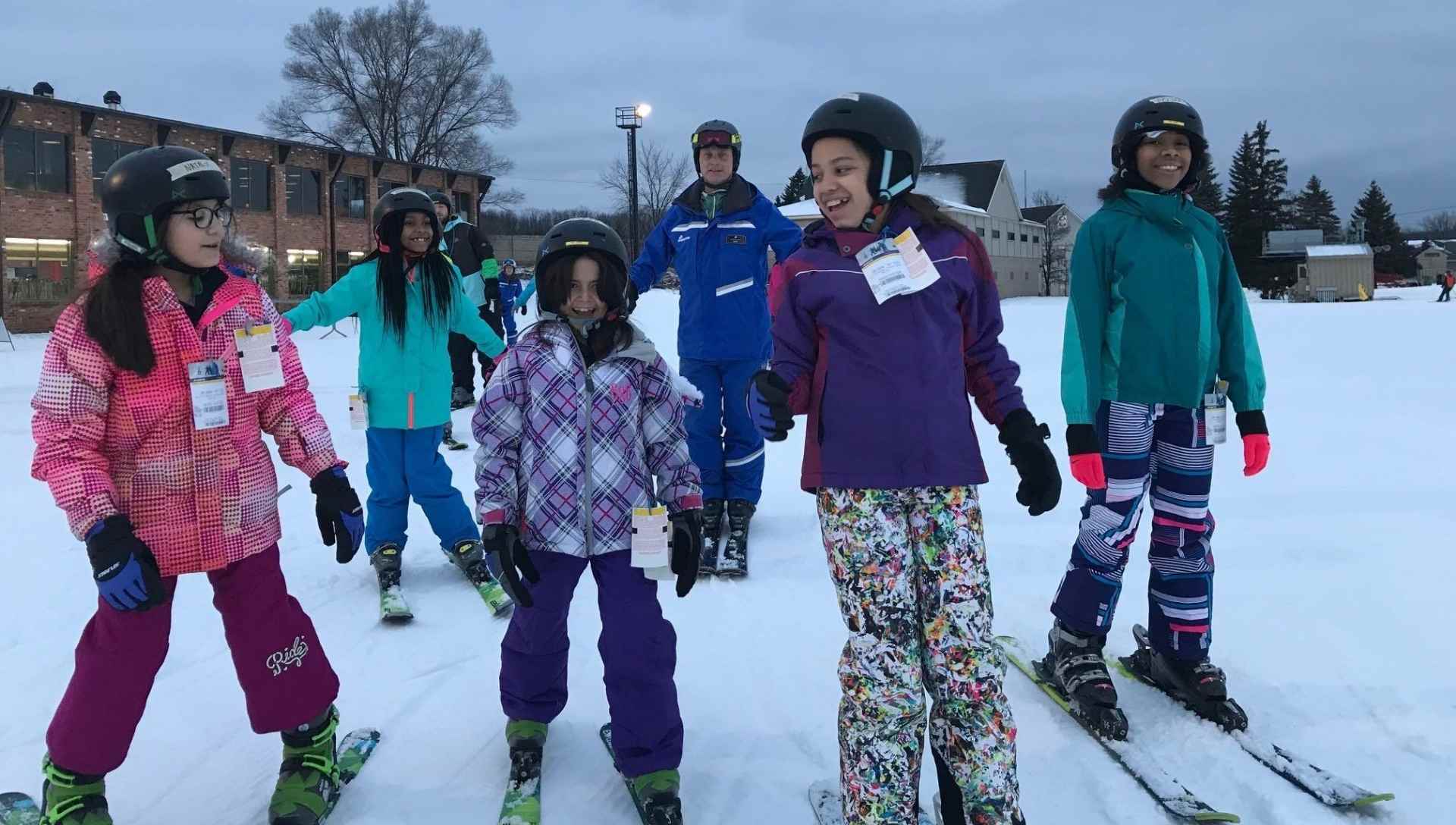 Because what we do together matters and what we do together works. 
The power of this SOS community has never proved as intensely critical as right now. The global pandemic has rocked our country with lasting impacts on the participants we serve. We've seen our kids face immense hardships as family jobs have been lost, important resources reduced, the steady structure of school upended, and a sense of normalcy turned upside down.
With your support, we remain 100% committed to fostering community through this time by providing our progressive, curriculum-focused programming to our kids across our locations.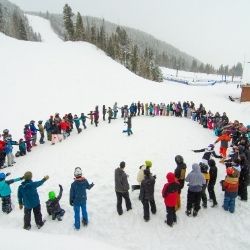 "I'm grateful for that connection SOS has provided."
"I can't control what's going on in the world, but I can work on myself during this time and have control over my choices. My mentor has been a really good person to go to when I need to talk to someone. Knowing people are there for me makes me feel less stressed."
-Gracie, a recent program graduate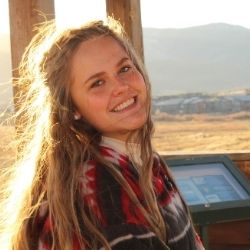 Your support cultivates the social and emotional skills that empower our kids to THRIVE, and that's absolutely imperative in this uncertain landscape. Youth like Gracie are able to effectively apply the knowledge, values, and attitudes necessary to understand and manage emotions, set and achieve positive goals, feel and show empathy for others, establish and maintain positive relationships, and make responsible decisions.
As we head into our most impactful season yet, will you join us with a gift to provide much-needed resiliency and community for our youth—not only for today, but for all the tomorrows? 
One Time Donation
Your Donation in Action:
$1,000 – sponsors a full year of outdoor adventure & mentoring for one child
$500 – sponsors a day of mountain biking for ten children
$250 – sponsors a five-day learn to ski or snowboard experience for one child
$125 – sponsors a weekend of skiing or snowboarding for one child
$50 – sponsors one day of outdoor adventure activity for one child
SEND A CHECK
SOS Outreach
P.O. Box 2020
Avon, CO 81620
COMPANY MATCHING CONTRIBUTION
Many businesses match employee charitable donations and volunteer time – find out if your company provides a matching contribution now.